Our Business
Island Tropical Foliage is a 35 acre nursery located in Homestead, Florida. We provide plants, trees, and other landscaping supplies, including dry goods, to broad base of customers across the U.S. Our goal is to provide your company with high quality plants at a competitive price, shipped in an efficient and timely manner. Our customers expect high quality product, and to receive everything they need, even if it means that we assist by to locating hard to find items. Our years of expertise and our experienced staff insure customer satisfaction. Our sales team will be happy to answer any questions that you may have, or to quote your order within 24 hours.
Please feel free to call her at the office, 305-245-0010.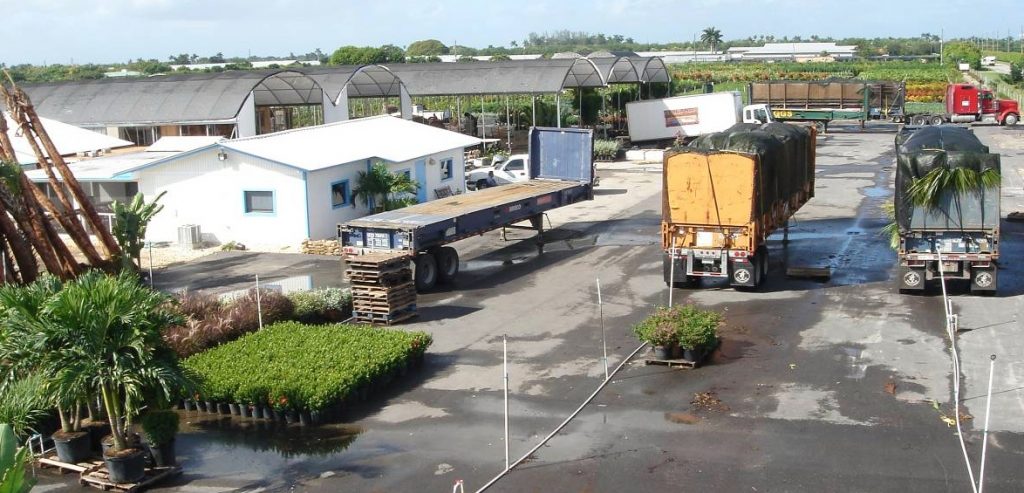 Retailers
Brokers
Garden Centers
Plant Wholesalers
Landscapers
Landscape Architects
Commercial Builders
Hotels and Resorts
Landscape Plants
Interior and exterior plants, including:
Salt tolerant plants
Palms
Native plants
Clusia
Agave
Aloe
Kalanchoe
Bougainvillea
Crotons
Current photo availability may be accessed at any time by viewing our Current Availability.
Spring Flowering Selection
Nursery Supplies
We carry a full selection of hard line products to help complete your orders, including:
Mulch
Decorative bagged rock
Fertilizer
Chemicals
Soils
Ground cover
Stakes
Conditioners
Please access our dry goods selection by viewing our Nursery Supplies page.