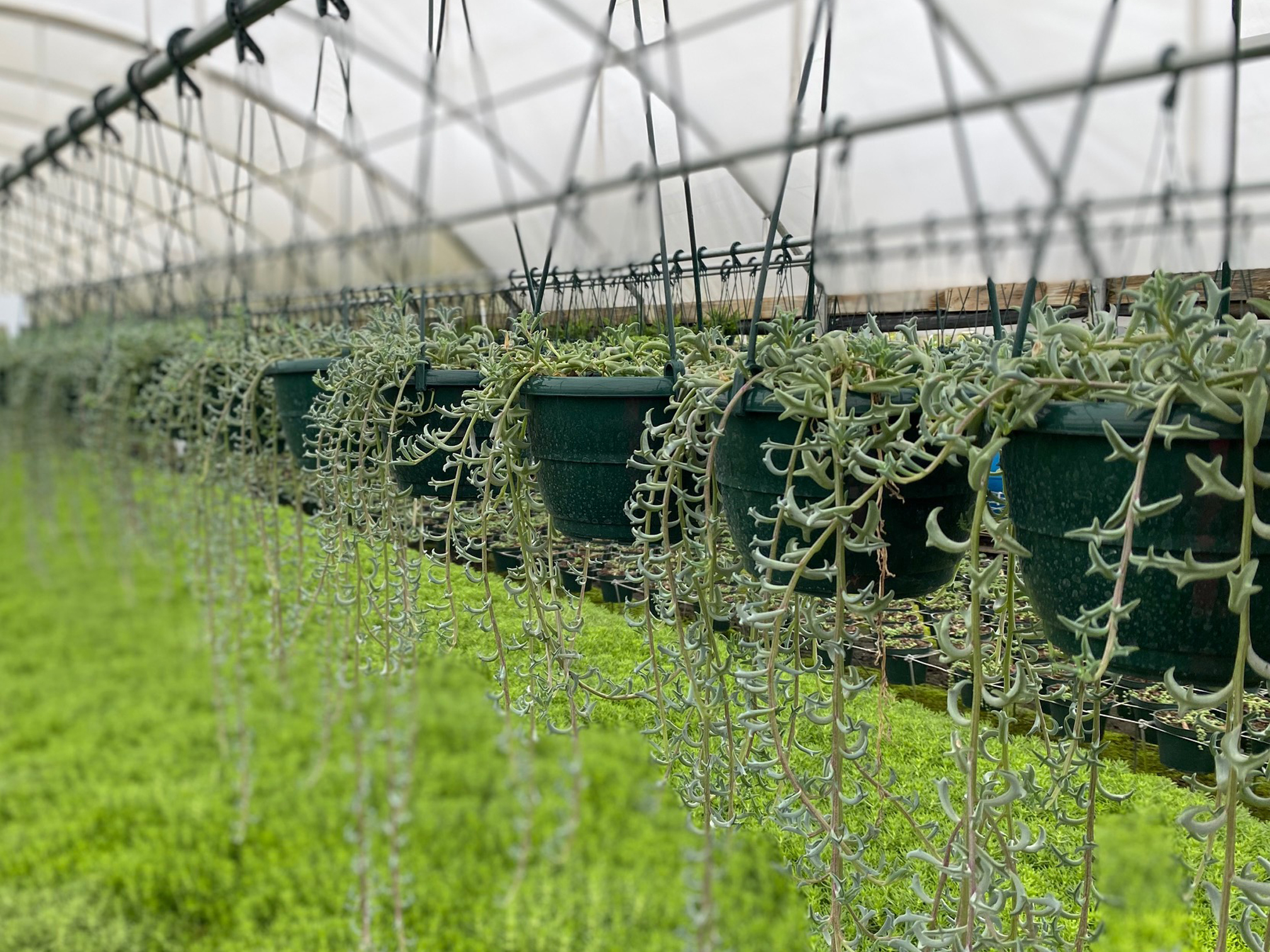 Slide


Island Tropical Foliage is 35 acres of unique tropical plants grown in Homestead, Florida. We ship around the United States, Canada and throughout the Caribbean. Customer service is our focus so call 305-245-0010 to find out for yourself. Some varieties we specialize in are agaves, echeveria, ferns, flowering trees, spring flowering, natives and much more. We love growing unique plants and we are always adding new varieties to our inventory. We welcome your visit or inquiry. To see an up to date availability please click on the "Current Availability" tab.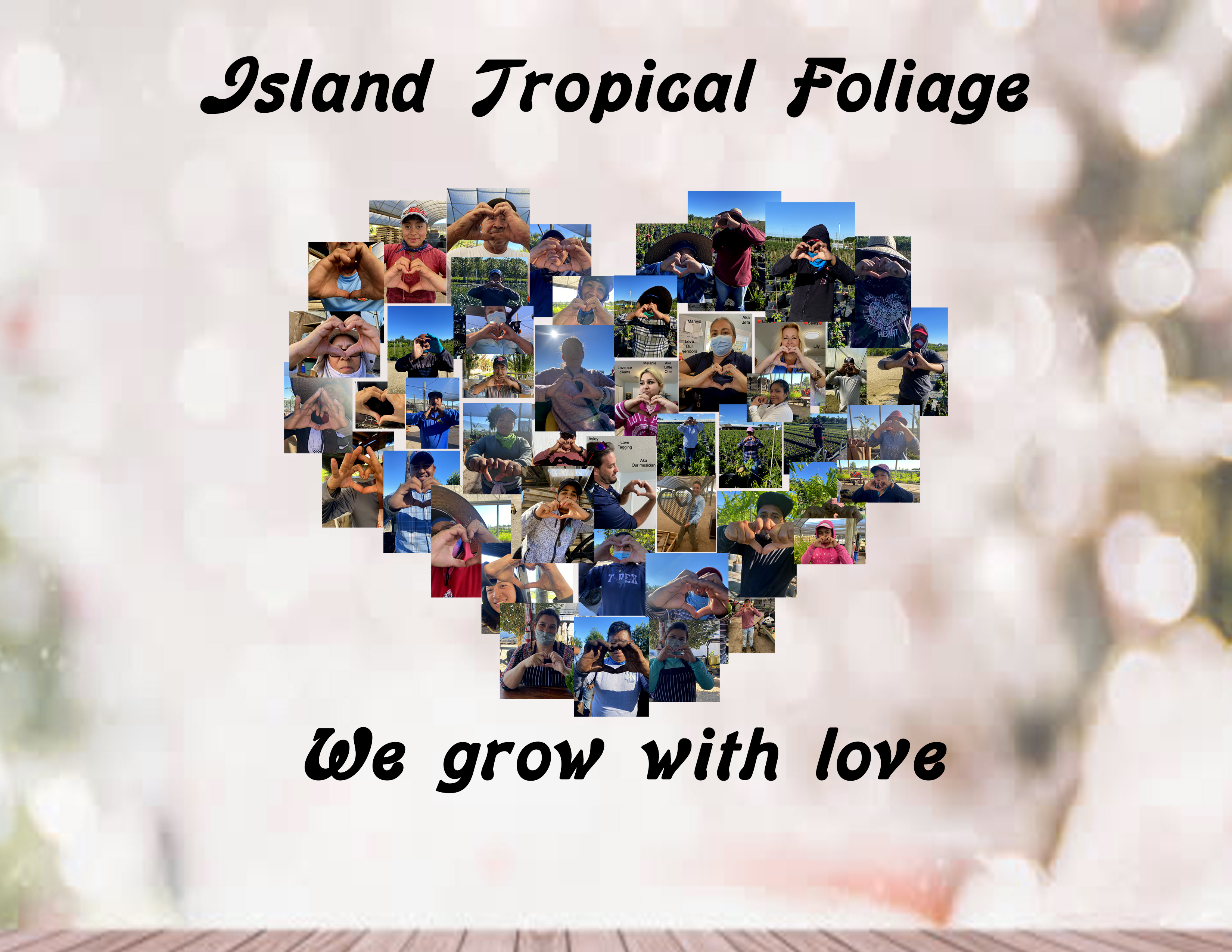 Island Tropical Foliage
We are a 35 acre nursery located in Homestead, Florida. We work with a wide variety of customers in the U.S. and Caribbean, providing wholesale plants, trees, and nursery supplies to retail garden centers, landscapers and landscape architects, home builders, commercial and residential builders, developers, hotels and resorts, and plant brokers. We've built a reputation for high quality and excellent customer service. Thank you for visiting our website! We warmly welcome you, and hope you'll contact us with any questions you may have, or to request a quote for your next order.
Featured plants for January 2022:
Pilea Peperomioides 
P. peperomioides are more than easy to grow. Their vibrant green leaves contrast nicely with nearly any color. P. peperomioides require bright, indirect sunlight, and frequent waterings. Pilea will do best in a bright, indirect sunny spot in your home. Allow the soil to dry between waterings, as Pilea do not like soggy soil.
Noronhia emarginata Madagascar Olive
This is a very tough and attractive tree well-suited for coastal and seaside locations. It's evergreen with six inch long, leathery, olive green leaves and a high tolerance for salt and wind. It reached a height of 20 feet with a 15 to 20 foot spread. It grows easily in full sun or partial shade and is quite adaptable to a wide range of soils. It works well as a dense screen or windbreak, and can form an ideal specimen tree for landscapes after the lower branches are removed.
Pimenta racemosa, Bay Rum Tree
This is a medium size tree related to the Allspice with leaves containing aromatic oils that are often used in fragrances.  It's native to the Caribbean and northern South America where they flower from April to August. The tree does not tolerate full shade preferring full sun or only partial shade, and it's moderately tolerant of drought, salt and wind. It reaches a height of 40 feet height and 15-20 feet spread.