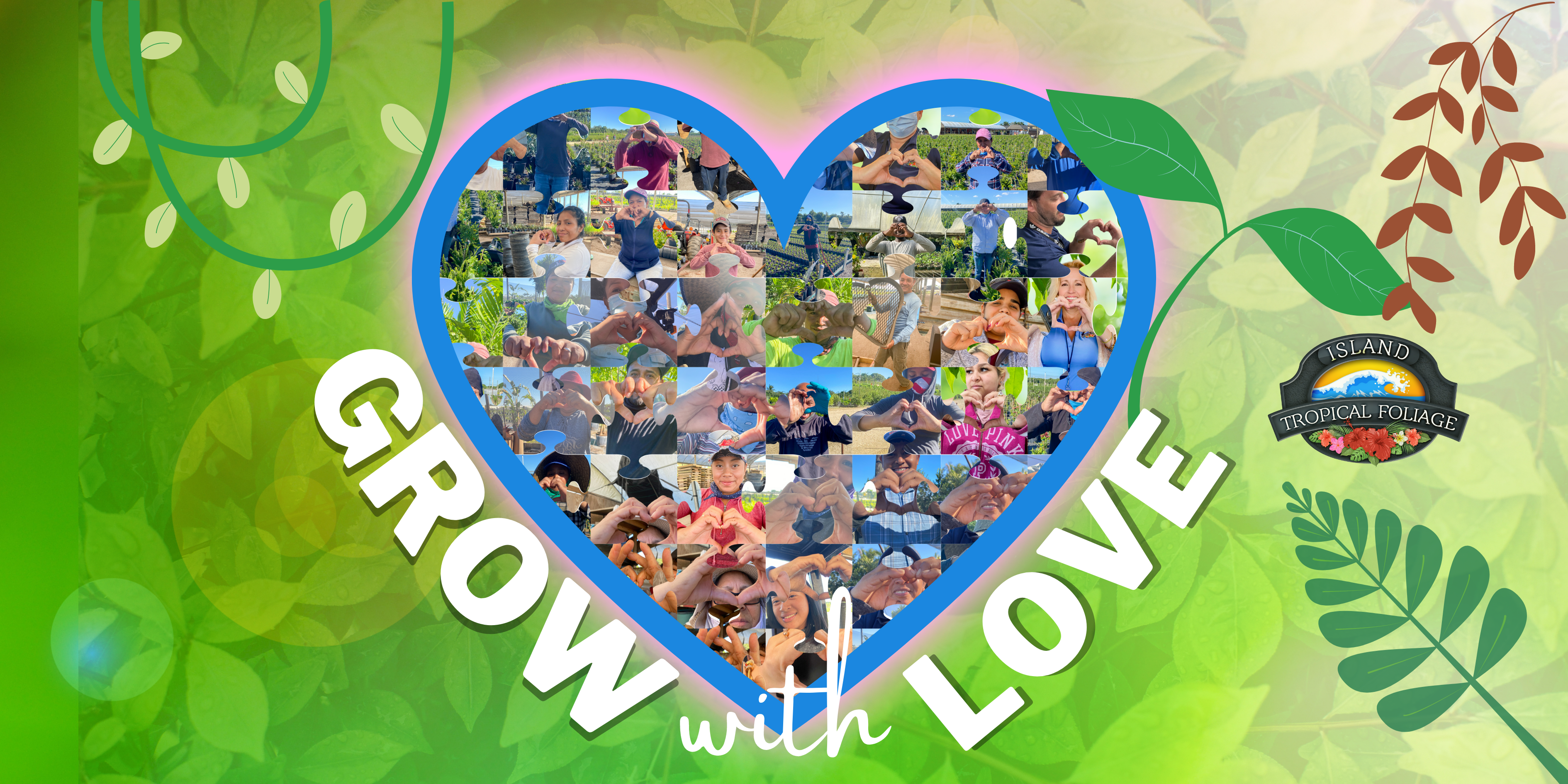 Island Tropical Foliage is 35 acres of unique tropical plants grown in Homestead, Florida. We ship around the United States, Canada and throughout the Caribbean. Customer service is our focus so call 305-245-0010 to find out for yourself. Some varieties we specialize in are agaves, echeveria, ferns, flowering trees, spring flowering, natives and much more. We love growing unique plants and we are always adding new varieties to our inventory. We welcome your visit or inquiry. To see an up to date availability please click on the "Current Availability" tab.
Island Tropical Foliage
We are a 35 acre nursery located in Homestead, Florida. We work with a wide variety of customers in the U.S. and Caribbean, providing wholesale plants, trees, and nursery supplies to retail garden centers, landscapers and landscape architects, home builders, commercial and residential builders, developers, hotels and resorts, and plant brokers. We've built a reputation for high quality and excellent customer service. Thank you for visiting our website! We warmly welcome you, and hope you'll contact us with any questions you may have, or to request a quote for your next order.
Exporting to the Caribbean?
Why try Island Tropical Foliage?
Here are a few reasons:
An experienced staff that cares. This means you get timely answers, quotes done quickly and photos sent promptly. we offer competitive pricing, quality plant material and efficient loading. Give us a call and let us quote your next job. We would like to earn your business.